We are proud to be Writers and Contributing Editors for Faerie Magazine & Pirate Magazine. Click on the current issues' cover below to visit their Website and learn more.
---
Shane is the Abbot of the Order of the Greenman. A Fraternal Order dedicated to exploring the Mythical Image of the Greenman and associated ideas.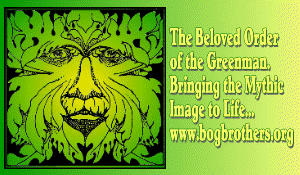 ---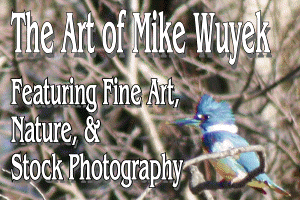 ---
We recently became members of The Interstitial Arts Foundation. A delightful group of artists, who, like ourselves tend to defy definitions of their work and slip between the cracks...

---
We were pleased and honored to be picked as Froudian Artists of the Month, September 2006, by the World of Frould Website. The Frouds, their art, and influence have long been a cherished part of our lives and we are glad to pass on this joy to the next generation in our children.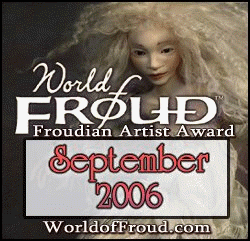 ---